When the dog bites, when the bee stings, when I'm feeling sad...I simply remember my favorite things, and then I don't feeeeeeeeeeeeel so bad!
(Yupp, that's me singing to you. You're welcome.)

Just a quick roundup of my favorite things of the week :)
KnotieTies
The cutest hair accessories ever. Legit.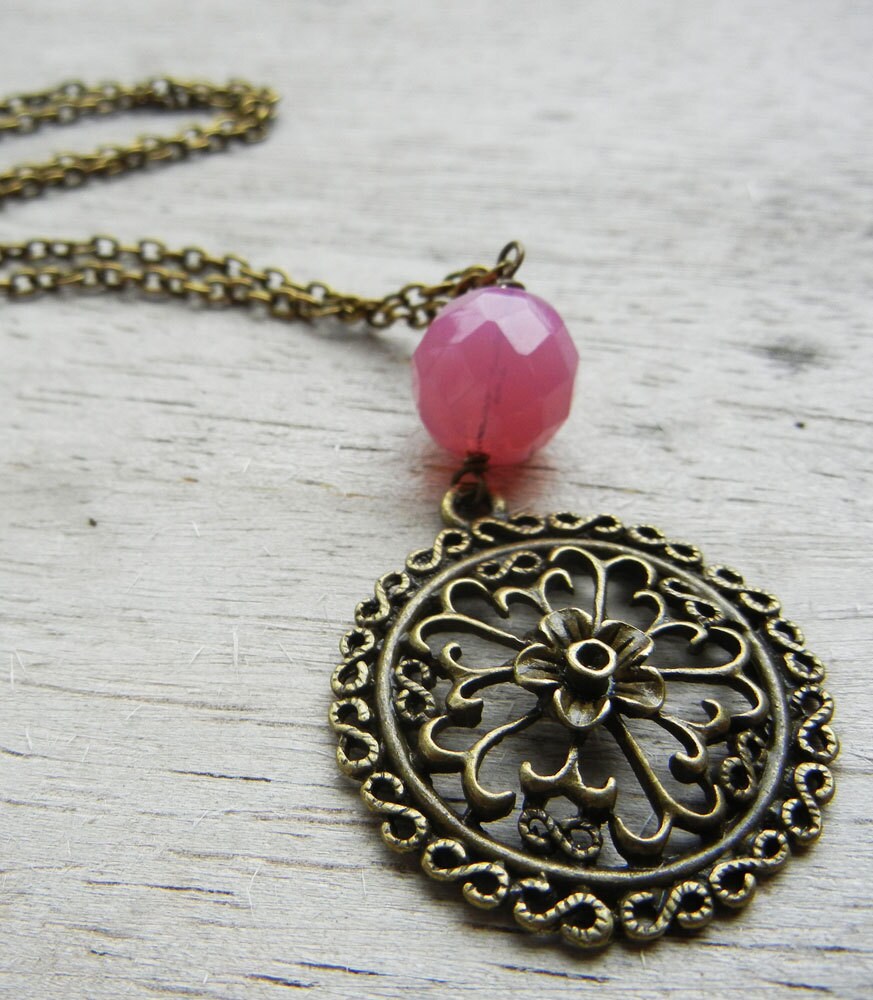 Available in my shop
Yeah, a little self promo there...but I LOVE this.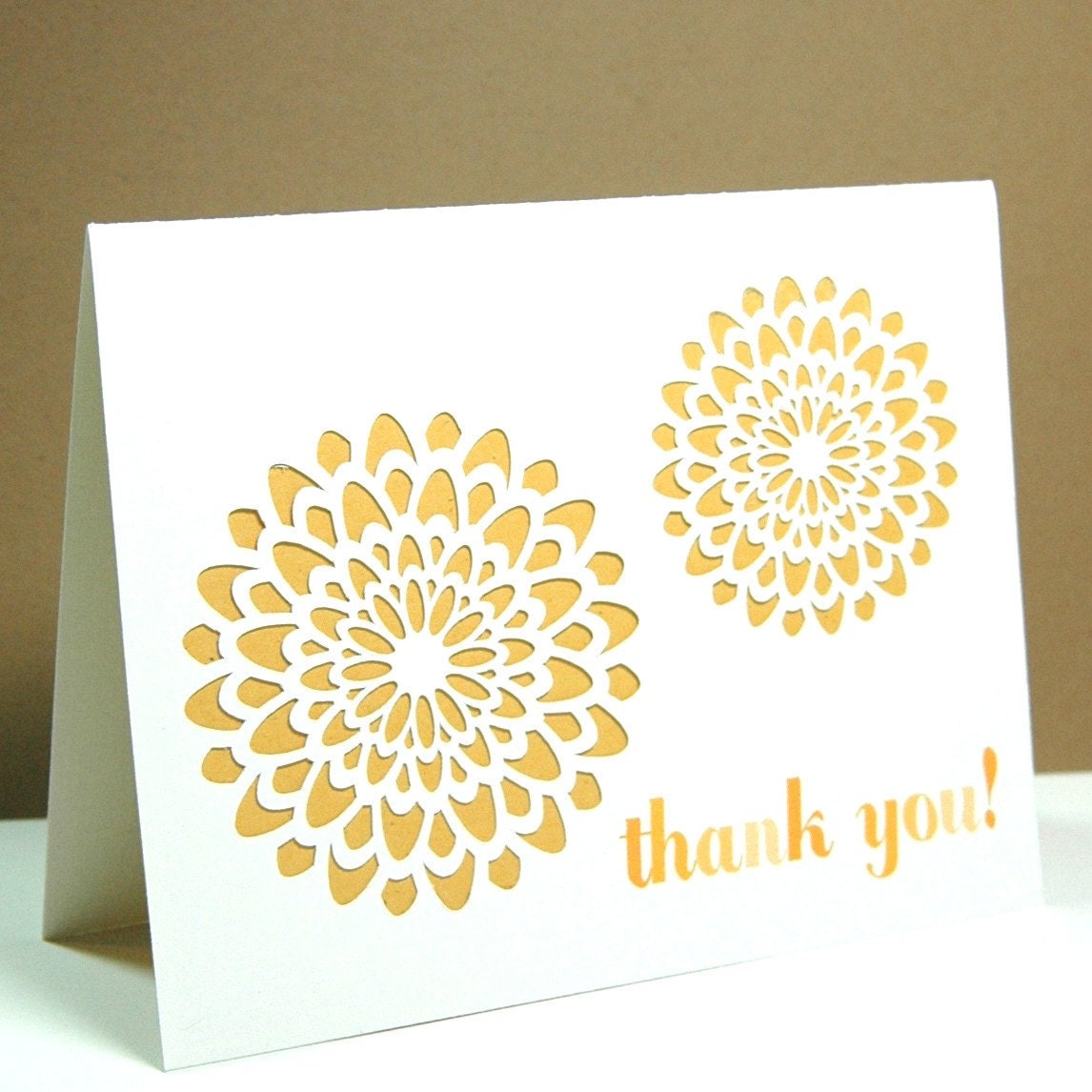 KTFDesign Thank Yous
I bought some of her lovely stationery back in December, and I NEED to go back for more!